What does it mean to be an InterviewOpps white label partner?
We white-label our solution for your organization to create a turnkey video interview platform and candidate screening tool that helps you drive revenue and grow your business. We also work with educational organizations, healthcare teams, and government entities.
At InterviewOpps, we value our partnerships as we work together to build a long-term product for success. Partners get personal setup assistance and ongoing training with our dedicated team of support specialists. You become part of the InterviewOpps family.
Our video interview and candidate screening platform was developed by us so you can rely on us as a trusted partner in your end-client support. Other white label companies never interact with end-clients, but InterviewOpps goes the extra mile to ensure your users get the support they need to complete video interviews and screen candidates using our assessment tools.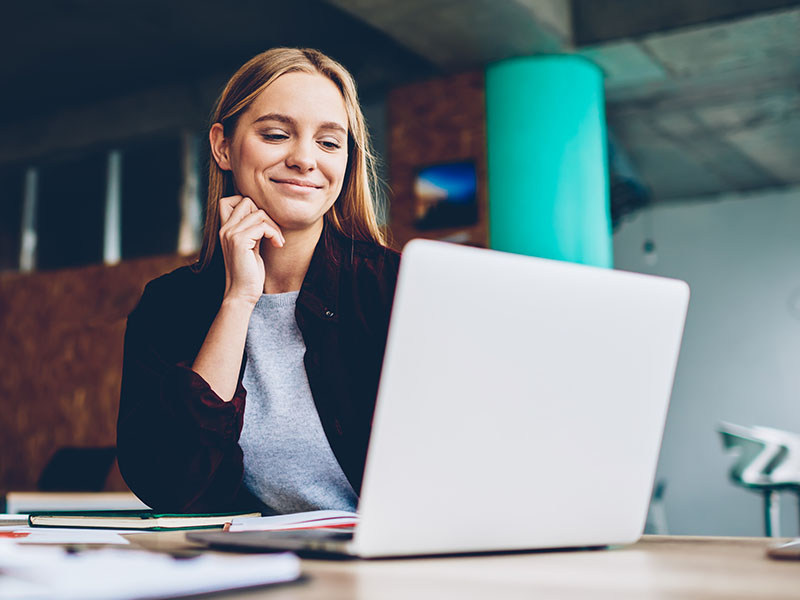 We manage all development, testing, and troubleshooting as we roll out updates and upgrades.
As an InterviewOpps partner, you'll quickly see a return on your investment as you launch and grow your white label video interview or candidate screening platform.
If you would like to learn more about how InterviewOpps can create a while label video interview or candidates screening and assessment platform for your business, healthcare/telehealth facility or educational organization, please Request a Demo using the form below or call us to discuss.
(608) 259 - 1216